OrthoNebraska's mission is to deliver the best musculoskeletal care to Nebraskans and beyond.
Our Executive Team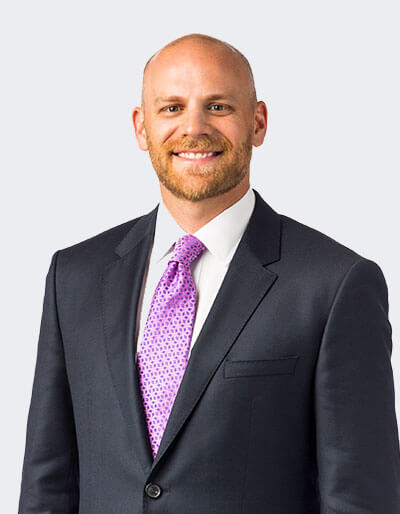 Levi J. Scheppers, MBA
Chief Executive Officer
Levi Scheppers began his current role as CEO of OrthoNebraska in 2015. Nebraska Orthopedic Hospital and OrthoWest, P.C. came together under this single brand in 2017 and provide musculoskeletal care throughout the eastern Nebraska and western Iowa region. OrthoNebraska has continued to position itself as the highest value provider of Orthopedic services in the state. In his role as the CEO, Scheppers continues to drive a strong vision and mission for the collective organization – specifically, to provide more people across the region access to the quality of care and personal touch that OrthoNebraska delivers.
Scheppers' background includes time at Nebraska Medicine, where he served as the Chief Financial Officer of the Bellevue Medical Center and subsequently, Chief Administrative Officer for the merged organization. Scheppers served as a board member for the OrthoNebraska hospital, where he became familiar with OrthoNebraska and the future potential for the organization.
Levi began his career at Deloitte Touche, LLP where he served large conglomerates as well as local and regional healthcare organizations. He left Deloitte as a Senior Manager.
Scheppers was born and raised in Gering, Nebraska. He earned his Bachelor of Science in Management Information Systems from the University of Nebraska – Lincoln, where he competed as a member of the Husker Track & Field Team. He went on to earn his Masters in Business Administration with distinction at the University of Iowa.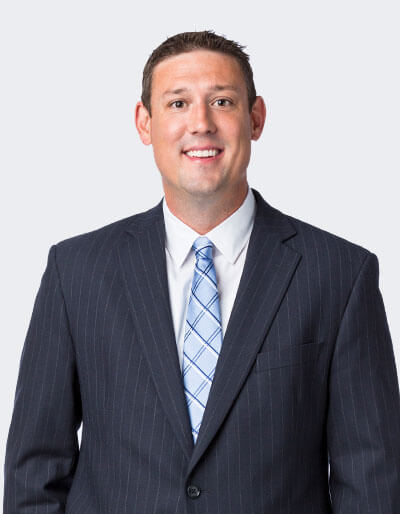 Brandon W. Quindt, MBA
Chief Operating Officer
Brandon comes to OrthoNebraska from Cardinal Health, where he was the Region Director of Operations in the Medical Products and Services Division. Since 2013, he has helped lead supply chain management operations for more than 350 health care organizations in seven states. Brandon has also worked with Nebraska Medicine and Bellevue Medical Center to optimize their various supply and support services needs.
Brandon earned both his Bachelor of Science in Business Administration and Master of Business Administration in Strategic Management from the University of Nebraska – Lincoln. He also holds a Black Belt Certification in Lean Six Sigma.
Outside of the hospital, Brandon is dedicated to volunteering. He has been a Youth Sports Coach with the YMCA since April 2014, as well as a mentor in the Nebraska Teammates Mentoring Program.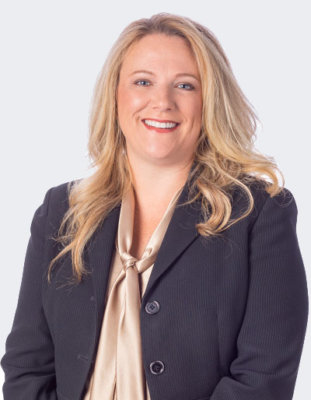 Tara Wisdom
Chief Financial Officer
A Nebraska native and University of Lincoln graduate, Tara Wisdom has more than 20 years of experience in healthcare finance. As CFO, Tara Wisdom oversees financial reporting, budgeting and financial analysis.
Prior to coming to OrthoNebraska, Tara served as Healthcare Consulting Director at Lutz. Throughout her career, she has spent significant time assisting with physician and hospital practice management, business plan development, and new practice set up to ensure effective management of operational costs and revenue cycle.
In addition to her work experience, Tara is heavily involved in a number of community organizations including Community Alliance and Millard Public Schools. In her free time, she enjoys staying active with her family.
Need to get in touch with us? Call (402) 609-1000.