At OrthoNebraska, No One Journeys Alone
Get the answers you need for your orthopedic pain or injury.
"I was so surprised when the physical therapist walked into my room on the day of surgery and asked me if I was ready to get up and walk. I had my doubts, but I did it."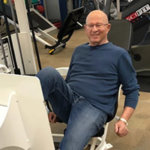 LaWayne Feit
Knee Replacement
Knee Replacement
"The first time I went back on the field I went to tackle somebody. I thought it would hurt really bad, but it was all good."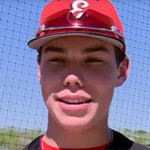 Parker Gutschow
Arm Weightlifting Injury
Sports Medicine
"I tried to do a flip turn and I actually could. It was a joyful moment to go through all this surgery and then finally be able to do something back in the water to show that it's paying off."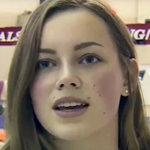 Alyssa Wagner
Swimming Shoulder Injury
Sports Medicine
At OrthoNebraska, we believe creating the best experience for each patient begins by listening to their healthcare needs, lifestyle and goals. Our patients are seen, diagnosed and treated faster, have shorter hospital stays, and experience an easier, more confident road to recovery.
As the largest orthopedic presence in the state, we enjoy cost savings relative to other hospitals that are passed along to you. At the same time, we are more committed than ever to challenge what's possible in orthopedic care. Our goal is a quick diagnosis to give treatment options for nearly every bone and joint pain, strain, tear or break, so we can empower each patient to Journey On.
Patient-Focused Atmosphere
Find out what you need to prepare for an appointment or orthopedic surgery, get visitor information, and learn about how to recover quickly.
Advanced Orthopaedic Care
As Nebraska's first hospital dedicated to the complete care and treatment of orthopedic patients, we combine state-of-the-art facilities with the nation's top orthopedic surgeons.
Top Orthopaedic Surgeons
Our leading orthopedic doctors work as a team to diagnose and treat your condition. Find the right doctor to get you back in shape.
At OrthoNebraska, you're family.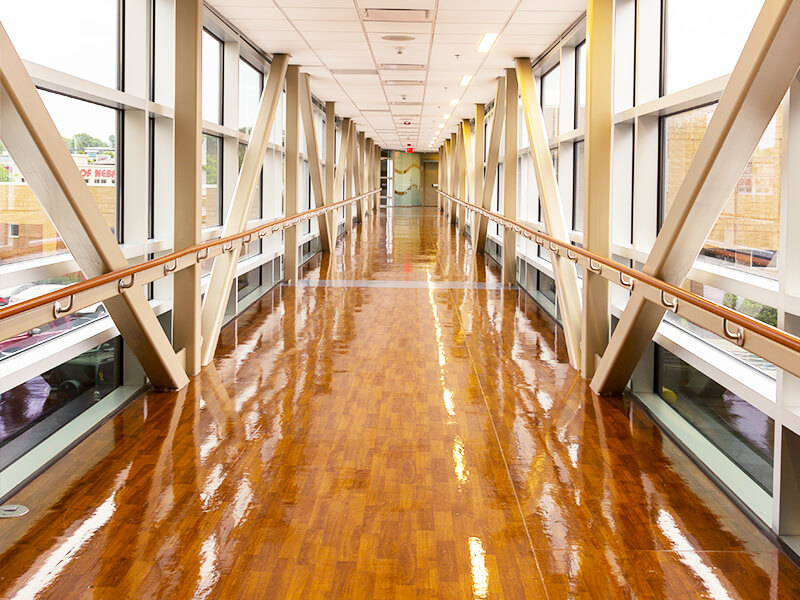 At OrthoNebraska, just about anything is possible.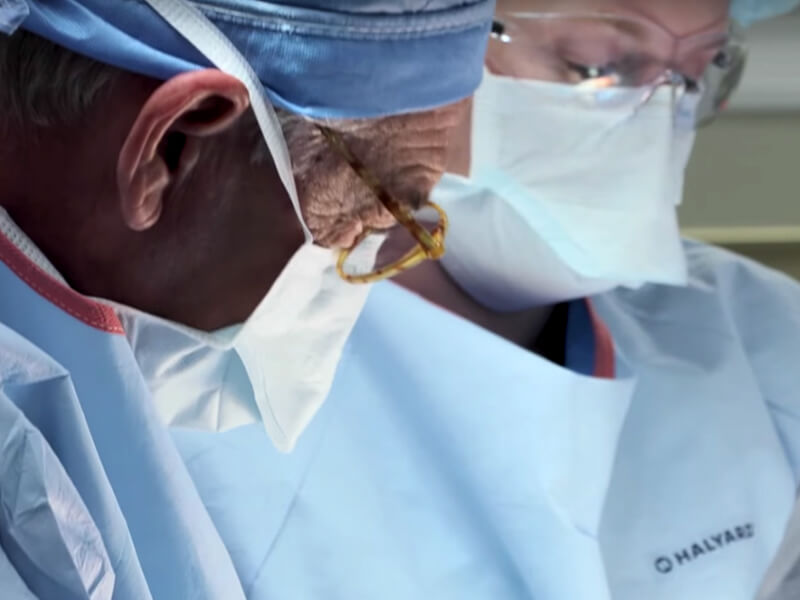 At OrthoNebraska, you get nationally-ranked orthopedic care, customized for you.