A Direct Path to Healing Starts at OrthoNebraska
No referral needed.
Walk-in Orthopedic Urgent Care and Emergency Room.
Our approach is to make the region's most highly rated orthopedic care easier to access, and we never forget that we are treating people, not diseases. We believe creating the best experience for each patient begins by listening to their healthcare needs, lifestyle and goals. Our patients are seen, diagnosed and treated faster, have shorter hospital stays, and experience an easier, more confident road to recovery.
As the largest orthopedic presence in the state, we enjoy cost savings relative to other hospitals that are passed along to you. At the same time, we are more committed than ever to challenge what's possible in orthopedic care. Our goal is a quick diagnosis to give treatment options for nearly every bone and joint pain, strain, tear or break, so we can empower each patient to Journey On.
Safety has been, and is our top priority.
As COVID-19's impact on our community evolves, we continue to make adjustments to help keep our patients, guests, staff, and providers as safe as possible. Learn more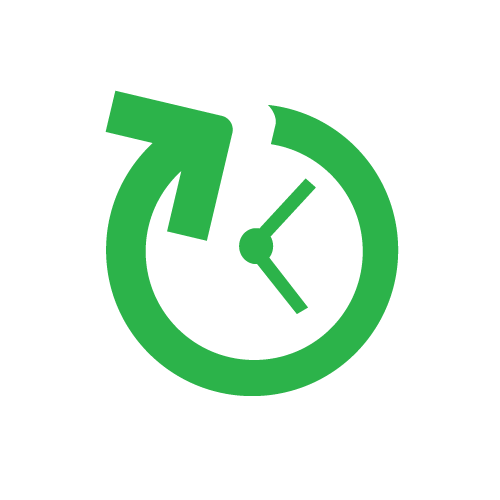 Quick Access to Care
OrthoNebraska offers emergency and multiple orthopedic urgent care locations, assuring more people quality care closer to home.
Rated 5 Stars for Service
Patients are experiencing exceptional service and care from our team, rating us five stars, better than the area average of four stars for Omaha/Lincoln. (HCAHPS)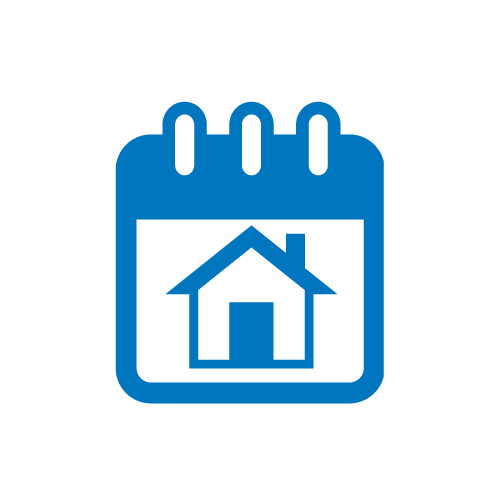 Improved Movement Sooner
OrthoNebraska patients require 12 fewer days of physical therapy when compared to the national benchmark.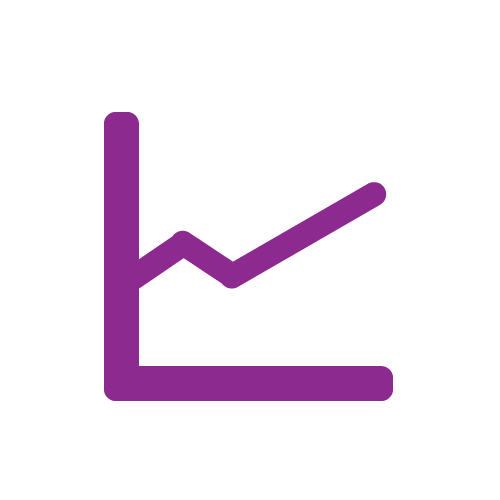 Outstanding Care and Outcomes
More than 95 percent of joint replacement patients are discharged sooner and able to continue recovery at home without additional assistance.
We have more than 30 doctors in every orthopedic subspecialty, spine and rheumatology, plus physician assistants and advanced nurse practitioners that act as extensions of our doctors and help us deliver world-class care.
Reviews
4.8 out of 5 (43,193 Ratings, 10,368 Comments)

Oct 23, 2020
Very professional and extremely helpful!! Thanks for all your help.

Oct 21, 2020
My experience of Dr. Singers office was excellent. I got my appointment quickly from the minute. I walked in the door. They were helping me and very gracious and kind and I got in to see him right away. I had minimum wait and he of course is a gentleman and so is his assistants that we're helping him back in the office. It's just was a good experience like it was when I was there 11 years ago or 10 years ago, so I was pleased and just my feedback is that I just was real happy with the whole the whole appointment. Thank you.

Oct 20, 2020
Can't wait for Covid to be gone!
Orthopedic Clinic Locations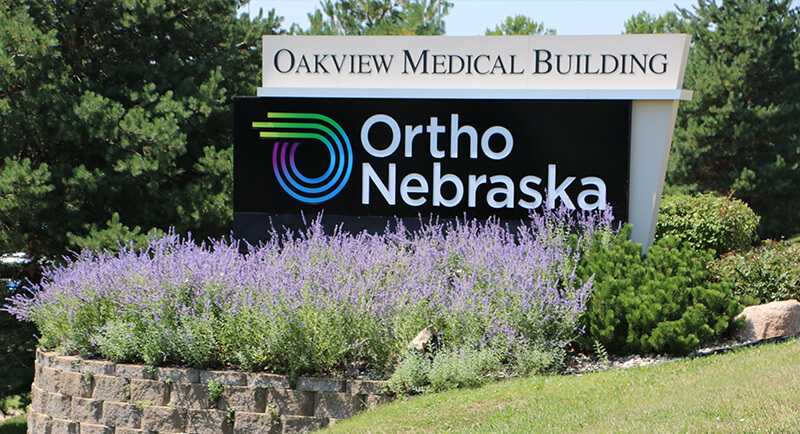 2725 S. 144th St.
Suites 110, 205 and 212
Omaha, NE 68144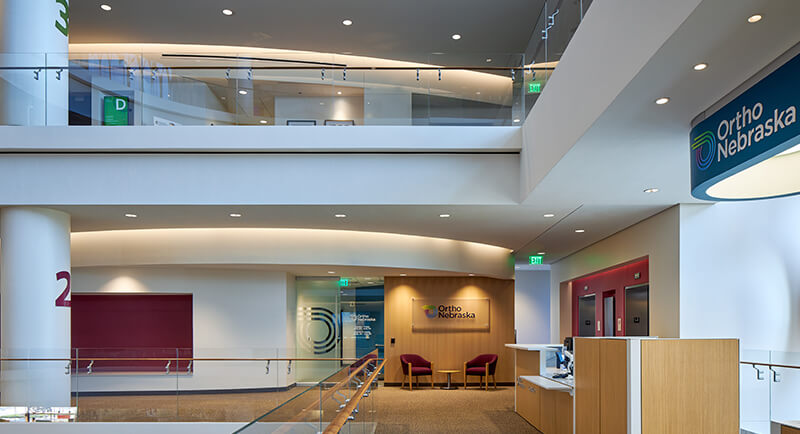 7100 West Center Road, #200
Omaha, NE 68106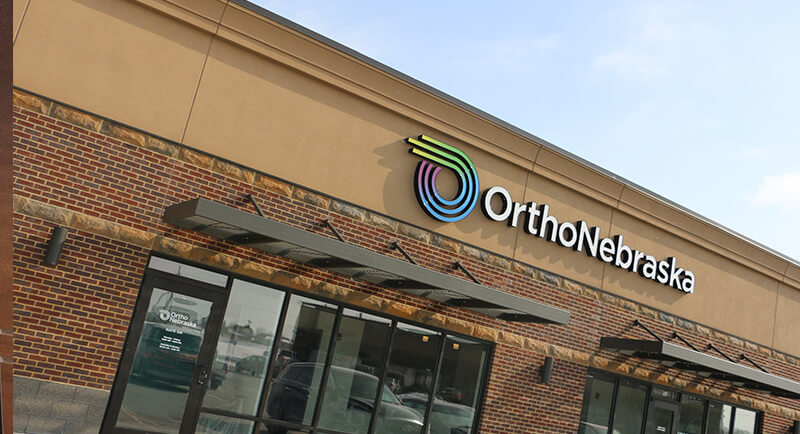 754 Gold Coast Drive
Suite 105
Papillion, NE 68046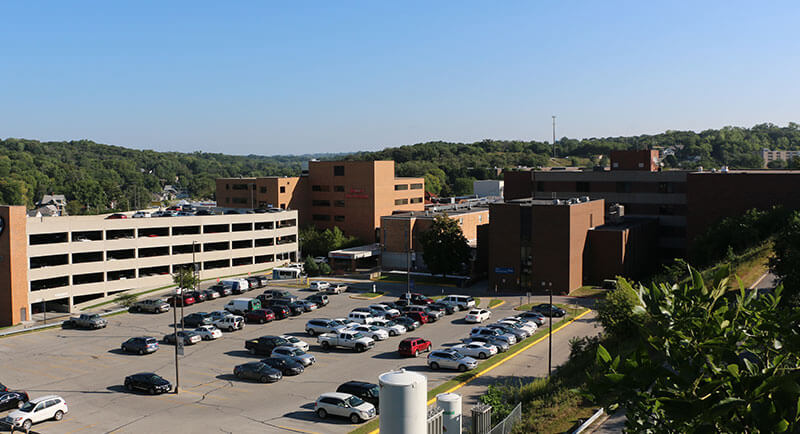 1 Edmundson Place
Suite 200
Council Bluffs, IA 51503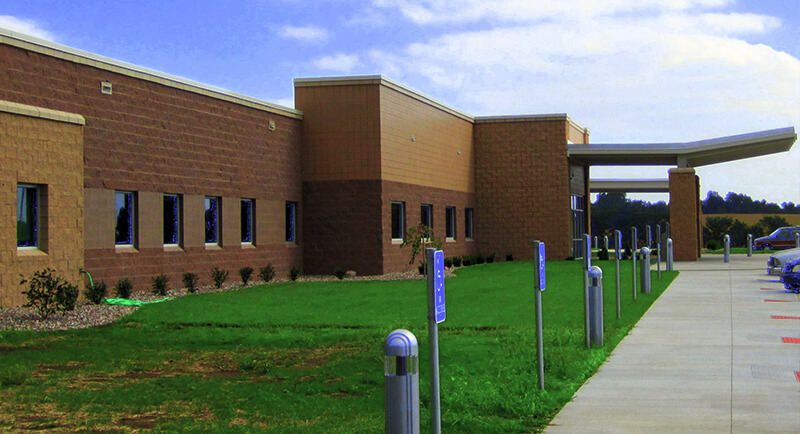 Community Hospital Fairfax
26136 US Highway 59
Fairfax, MO 64446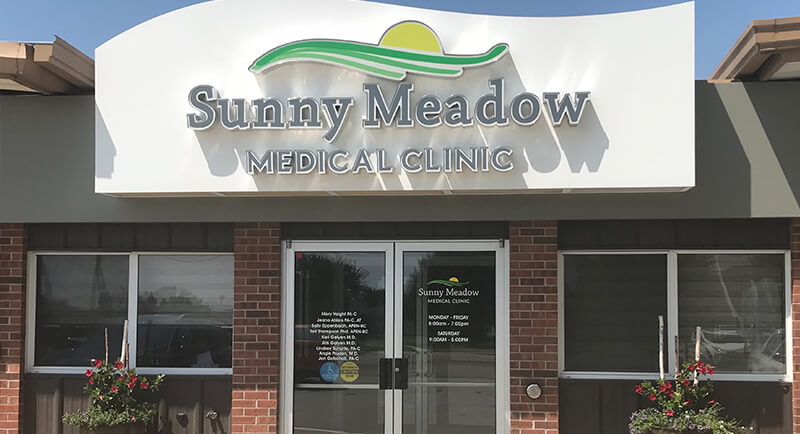 Sunny Meadow Medical Clinic
305 N. 37th St.
Norfolk, NE 68701