A place for high school athletes to hang out, recooperate and learn.
Saturdays from 9-10 am
August 27 thru October 22
Get a massage
Talk to a physical therapist
Get an injury evaluated
Advice from experts in their field
Food and drinks
Weekly drawings for Apple Airpods
A Yeti tumbler for everyone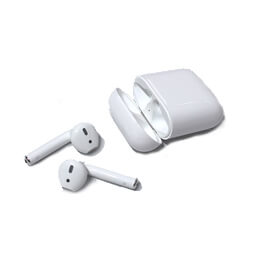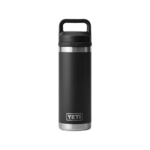 ALL FOR FREE!
All athletes from Nebraska or Iowa high schools are welcome.
Speaker Topics
Aug. 27 – MANAGING PRESSURE by Luke Olson, MGCP
Sept. 3 – MOVE PAST MISTAKEs by Becky Meline, LIMHP MGCP
Sept. 17 – BALANCING SCHOOL AND SPORTS by Luke Olson, MGCP
Sept. 24 – RECRUITING 101 by Tim Bennett, MGCP
Oct. 1 – NUTRITION AND ATHLETES by Jessica Wegener, RD, CSSD, LMNT
Oct. 15 – HIGH AND STABLE CONFIDENCE by Tim Bennett, MGCP
Topics are subject to change at any time. These are intended to be informal information sharing.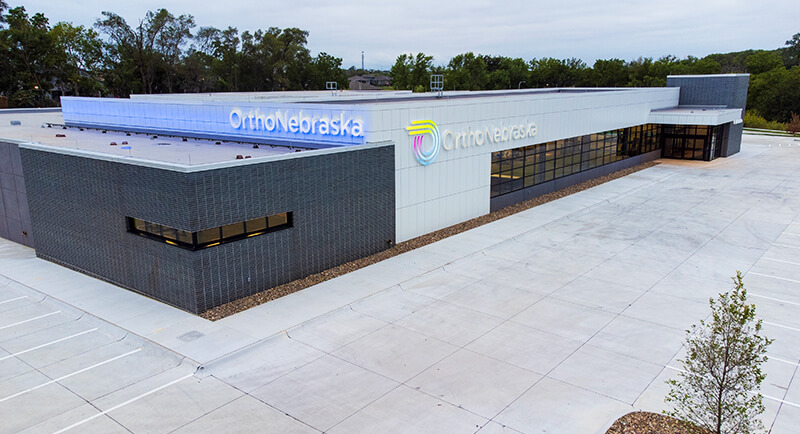 3415 South 205th Street
Omaha, NE 68022